Solution
Thermage is a unique radio frequency non-invasive treatment proven to help improve the appearance of your dull and saggy skin, giving you a smoother, tighter, youthful look and feel. Thermage is designed to be a single treatment and delivers a natural-looking result.
Thermage has been described as a Non-Surgical Facelift and is recognised for being effective in getting rid of dull and saggy skin. Thermage is the only non-invasive procedure that helps tighten and contour your skin in a single treatment—with no surgery, no injections, and no downtime. Instead, Thermage stimulates your body's natural renewal of collagen, which creates subtle, natural looking results. Thermage is an effective treatment for skin tightening on the face, neck and décolletage, as well as the body. The treatment is an effective solution for sagging skin, loose jowls or lack of definition in the jawline, sagging skin under the chin and wrinkles and fine lines around the mouth and forehead.
Thermage involves no surgery, no injections and little to no downtime, and Thermage works on all skin types on and off the face. It produces subtle and gradual results resulting in smooth, sleek skin and an overall younger looking appearance.
Thermage system is a non-invasive radiofrequency (RF) therapy that can smoothen, tighten and contour skin for an overall younger-looking appearance.
As we age, the collagen that keeps our skin firm breaks down resulting in aging skin that contains fine lines and wrinkles. The applied heat causes collagen to contract and encourages new collagen to start growing. This creates smoother skin after just one treatment with results that continue to improve.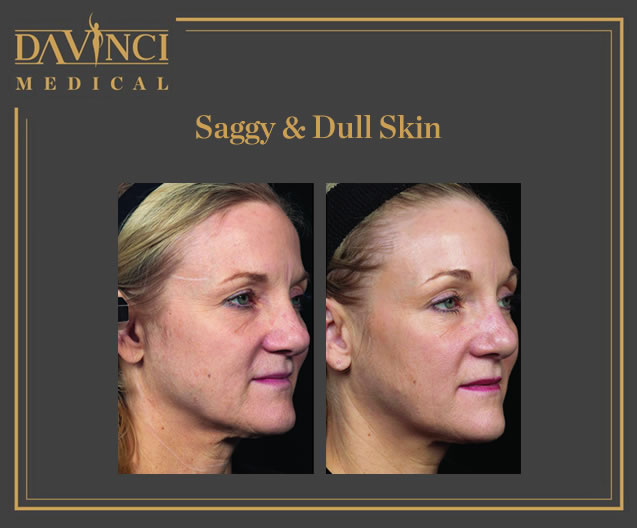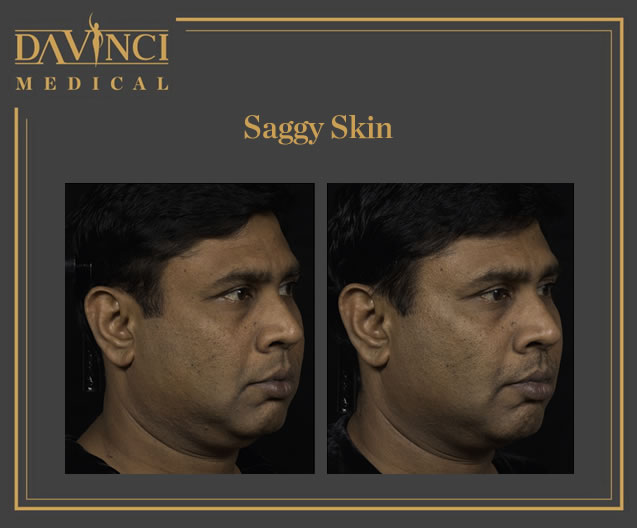 Procedure Time

60-90 mins

Result Duration

12 months