Solution
Our laser skin resurfacing technology uses a special fractional scanning delivery system, which combines CO2 skin resurfacing and collagen rejuvenation in a single laser.
The laser targets damaged skin to break it down whilst leaving the remaining skin intact. This encourages healing and collagen stimulation to replace dull and saggy skin and leave you with fresh, glowing, healthy skin.
Our CO2 laser skin resurfacing is safe for most skin types as the settings can be customised to suit different skin types.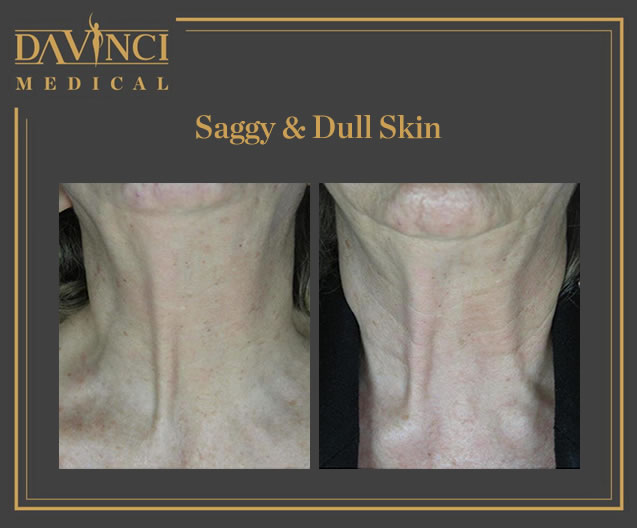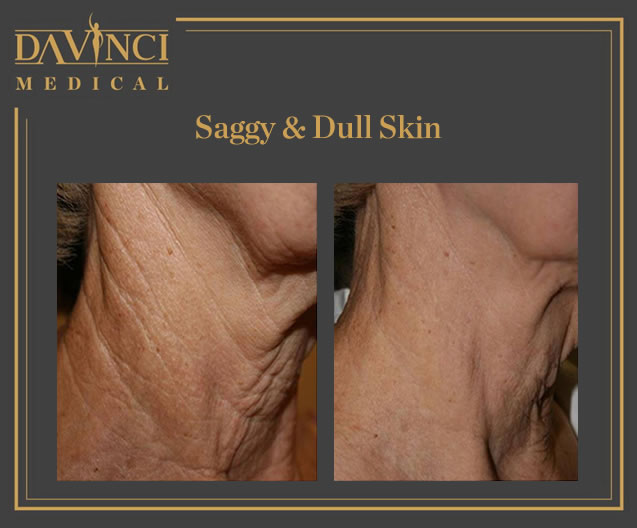 Procedure Time

30-60 mins